What our wonderful clients and students say about us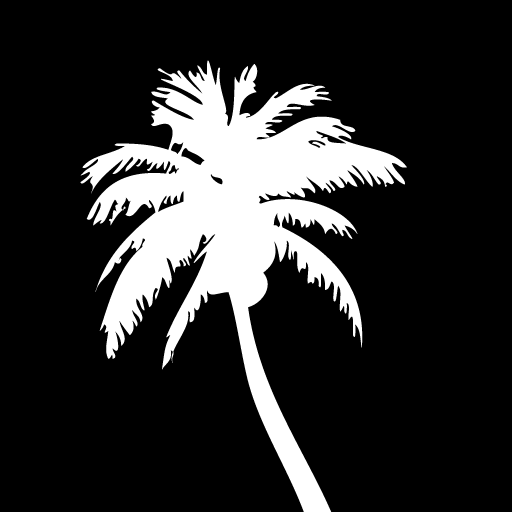 The learning environment that Angie has created and in which I was immersed was comfortable and conducive to training at a well-balanced pace.
Angie was extremely ap- proachable with any questions, or concerns that I had and this allowed me to appropriately pace my learning.
I have had the opportunity to receive one-on-one training, which I considered so valuable as every single question and every detail was discussed in full.
My training models, which were provided to us to work on, were from all walks of life and with very different skin concerns, this enabled me to gain skills and experience in a diverse range of skin condi- tions, which was invaluable.
I also found that doing my practical training in an operating clinic environment enabled me to develop my skills,
from setting up the room in accordance with the appropriate protocol, to treating the clients from the very first contact through to rebooking, as well as monitoring the clients' results after each treatment.
With doing the block training I was able to see client's for follow-up treatments.
I was also pretty excited when a client actually requested me to be the one she wanted to deliver all her follow-up treatments.
-Rebecca Hiscock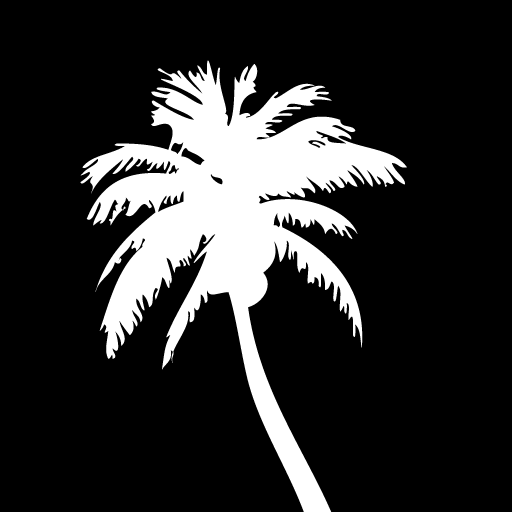 The training I was provided with at BTTA was second to none.
They were patient, thorough and very professional in their delivery and approach. I felt fully supported at every level and this made my learning a real pleasure. I can highly recommend this investment in the way it can give a business new leverage in allowing practitioners to meet with skin treatment challenges with greater confidence and with incredible treatment outcomes.
I truly believe that suppliers should get on board and encourage all their clients to seek to gain a full qualification. It is impossible through a three-day training program to fully understand all the scientific theory, as well as gain comprehensive knowledge on wave-lengths and the best protocols that will allow you to gain not just safe treatments, but also be able to deliver the very best results for your clients. This is where the industry is falling short.
Having gone through this experience I don't believe that machines should be purchased without full qualifications.
After being 25 years in this industry, I am grateful to be given this opportunity to upgrade my qualifications.
I want to thank APAN for the amazing work they do to bring these opportunities to the industry and also thank Angela Smith and BTTA for their commitment and delivery of amazing, quality training.
It really has made a difference to my business
-Karen Geiszler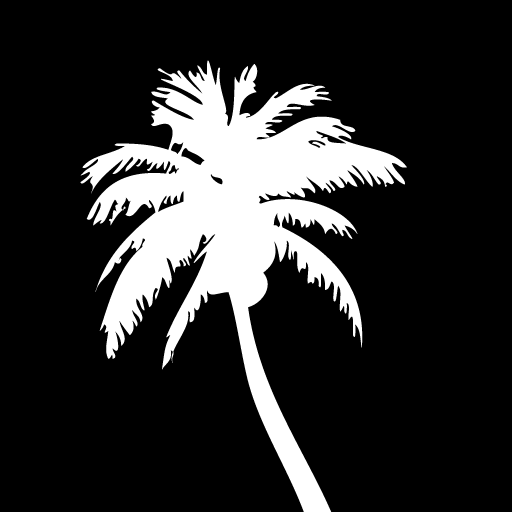 Through the dedication of BTTA and the opportunity to receive government funding to support the beauty industry, I was able to have subsidised training. I was given the opportunity to upgrade my qualifications by completing the 10038NAT Graduate Certificate in Cosmetic Laser and Light Therapies with BTTA. I have thoroughly enjoyed both the theory and practical training hours for the course. I have also gained underlying skills and knowledge for IPL & laser treatments for all facets of skin rejuvenation and tattoo removal. I have since gained a position at a leading doctors skin care clinic providing clients with IPL and laser treatments.
-K. Schilling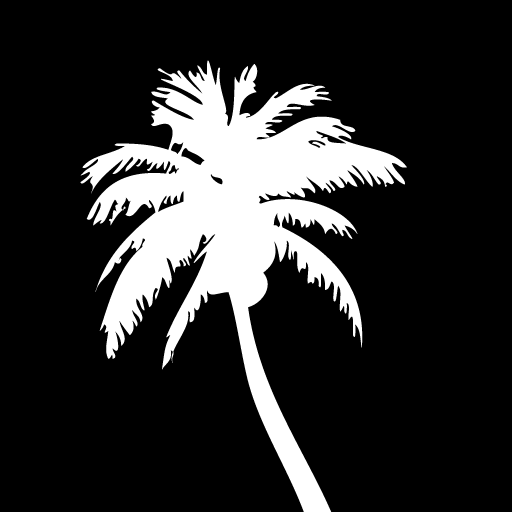 I wanted to further my knowledge in IPL & laser skin rejuvenation and laser tattoo removal. I learnt need to know 'on the job' theory and we had quite a few practical days to get through. Luckily I was able to do my practical days around my work days as training was flexible to my life situation. I was able to put everything I learnt into practice as soon as the course was finished as it included all of the QLD Radiation Licencing, this also helped me to get a job at an advanced clinic, both Angie and Maree were easy to work with. I highly recommend this course to anyone wanting to work with IPL & laser
-M. Collins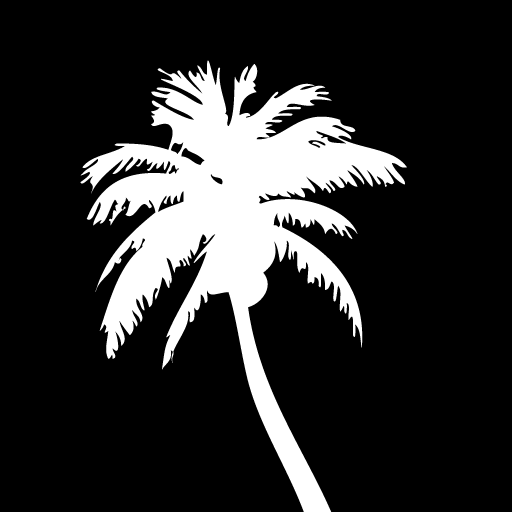 The Laser Safety Training course and the infection control course with BTTA was educational, appropriate and vital to my practice in the beauty industry, I can now apply to QLD Radiation Health for my laser Use Licence. Training was facilitated in a way which was flexible with my work and family life. The course has provided the me with the framework and tools to promote laser safety which is necessary for both the staff and the clients. Content and presentation by the facilitators was consistently high quality and engaging, with both substantial and in depth knowledge.
-M. Wentworth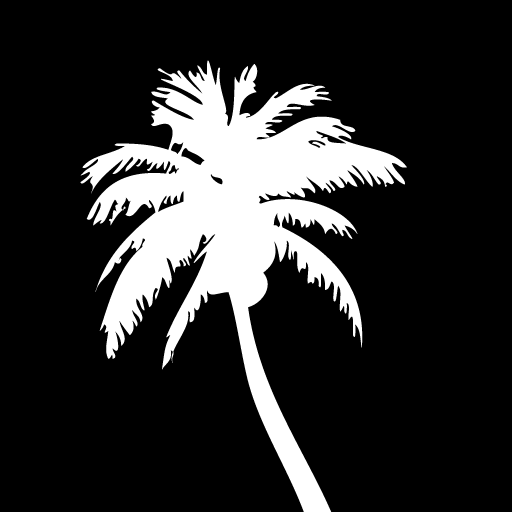 BTTA provides an excellent practical learning environment in which the learner is able to operate leading laser and IPL devices. I now have a better theoretical and practical understanding of the skills required to deliver excellent laser and IPL treatments on clients. I learnt so much about practices, client care and safety.
-D. Hickling